About
I am a highly inquisitive, energetic computer science specialist skilled in leadership, with a strong foundation in math, logic, and cross-platform coding, seeking to leverage solid skills in collaboration, communication, and development as a programmer.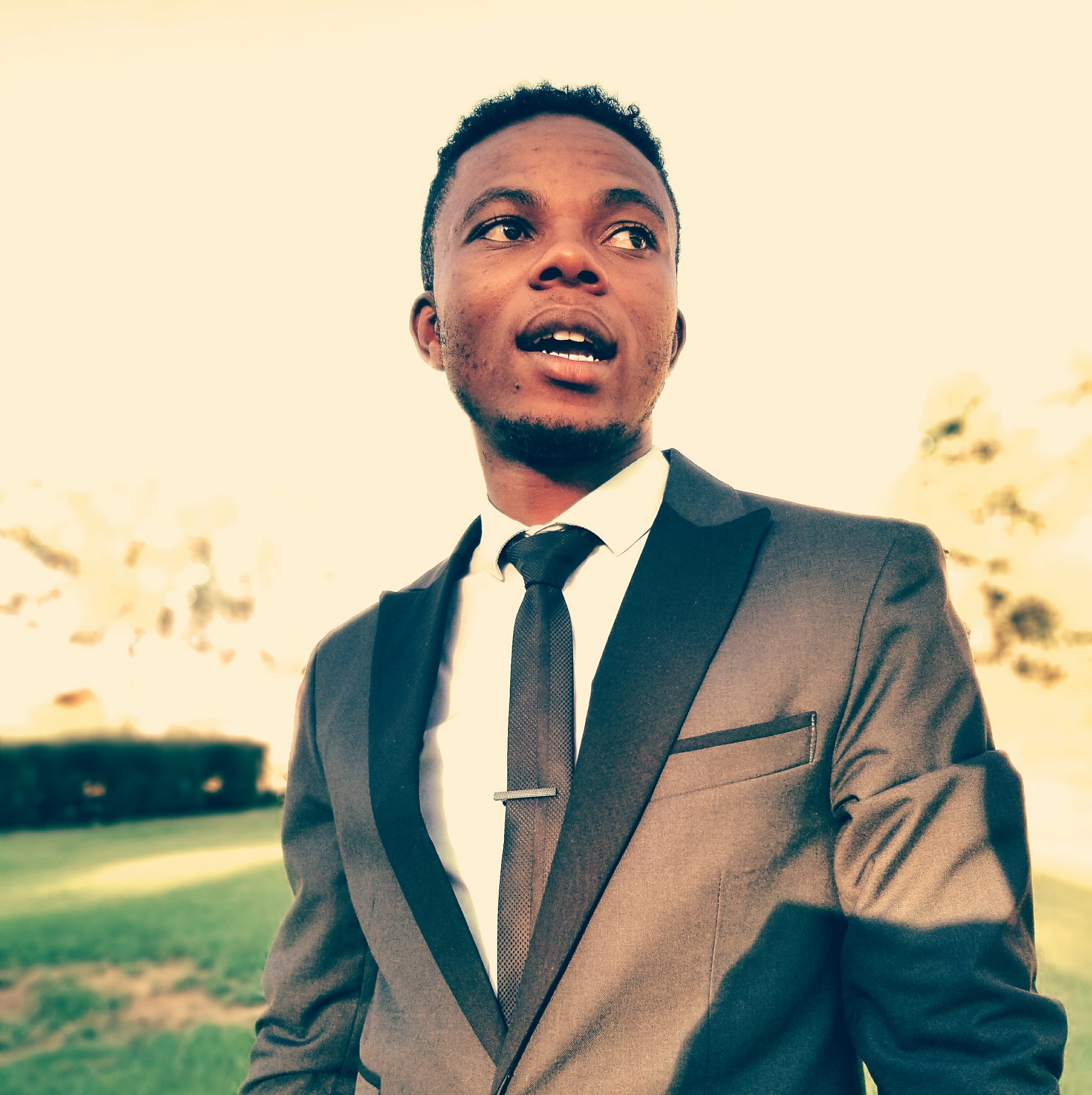 software Developer.
Did computer science in the national university of Lesotho and my favourite area of study was Computer Visualization and Graphical Design, Programming fundamentals.
Birthday: 16 October
Phone: +266 6903 0870
City: City : Maseru, Lesotho
Degree: BSc.
Email Adress: amohelangt@gmail.com
I am a positive and upbeat communicator with good planning abilities, self-assured individual offering more than 2 years of programming, highly trained in various technology environments, flexible and poised in promoting well developed skills in frontend and backend development. I am a software developer skilled at technical leadership, communication and presentations, experienced in full project life cycle from design to implementation and to integration.
Skills
I have skills both in the things i acquired from the class roomand those I learned by myself, I am a musician, pianist and have studio recording exprience.
Resume
A short summary of my profession and my expriences in different life endeavours
Sumary
Amohelang Thoabala
Enthusiastic .NET Developer with 1+years of professional experience in Efficient Application Design, clean architecture implementation, development and maintenance.
Experience in developing web and desktop applications using client server architecture with C#, ASP.NET, Web Forms, Web Services, PHP Laravel, LINQ, WCF, MVC5, AJAX, Entity Framework, Angular2+, Java, Groovy
Experience in all phases of Software Development Life Cycle (SDLC) from Requirements gathering, Analysis, Design, Development, Documentation, Testing, Implementation and Maintenance of various Web and windows applications in Waterfall and Agile Methodology
Proficient in Object Oriented Programming (OOPS) concepts and design patterns and Hands on experience in design using N - tier architecture and Object Oriented Programming (OOPS) Principles like Encapsulation, Inheritance, Polymorphism, reusability and Design patterns like Abstract factory, Singleton, Object pool a standard solution to common problems in software design
Divine Amoh
(266) 6903-0870
amohelangt@gmail.com
Education
Bachelor of science in & Computer Science
2013 - 2020
National University of Lesotho
I love programming, I observed these when I was doing Programming fundamentals taught by one of my favourite lecturers Ntate Khobatha. I also enjoyed doing Finite state machines, and brute force and Exhaustive search.
Professional Experience
SOFTWARE DEVELOPER
April 2021 – Present
National University of Lesotho, Roma, Maseru
Developed various services in angular that consume rest services from the backend written in .NET. Also Utilized reusable components and guards to better accommodate the complete web application.
Leveraged Angular resources for all data access, encapsulating URLs and standardizing data access interfaces. Created custom directives for re-usable components (multi-filed form elements, background file uploads, etc.)
IT SUPPORT SPECIALIST
February 2019 – July 2019.
National University of Lesotho, Roma, Maseru
Configured hardware, devices and software to set up work stations for employees
Monitored systems in operation and input commands troubleshoot areas such as network and sharing and operating system.
Determined hardware and network system issues using effective troubleshooting techniques.
LAB INSTRUCTOR
August 2017- December 2017
National University of Lesotho, Roma, Maseru
Spearheaded group tutoring sessions to help students struggling in similar areas
Evaluated student progress in c++ fundamentals and complex coding methods and plan of achievement.
Testimonials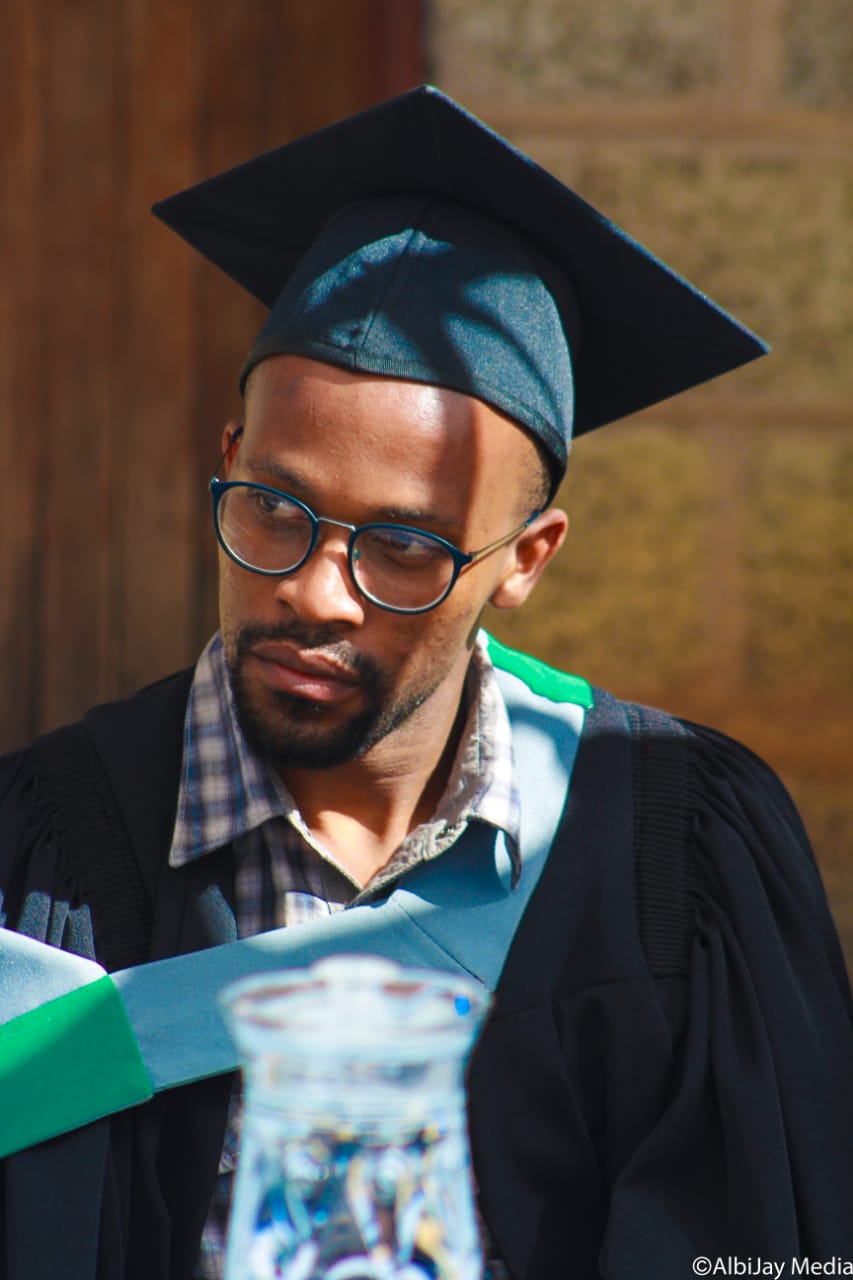 Melvin Thoabala
TechDev & TakeAlot
One of my great mentors of programing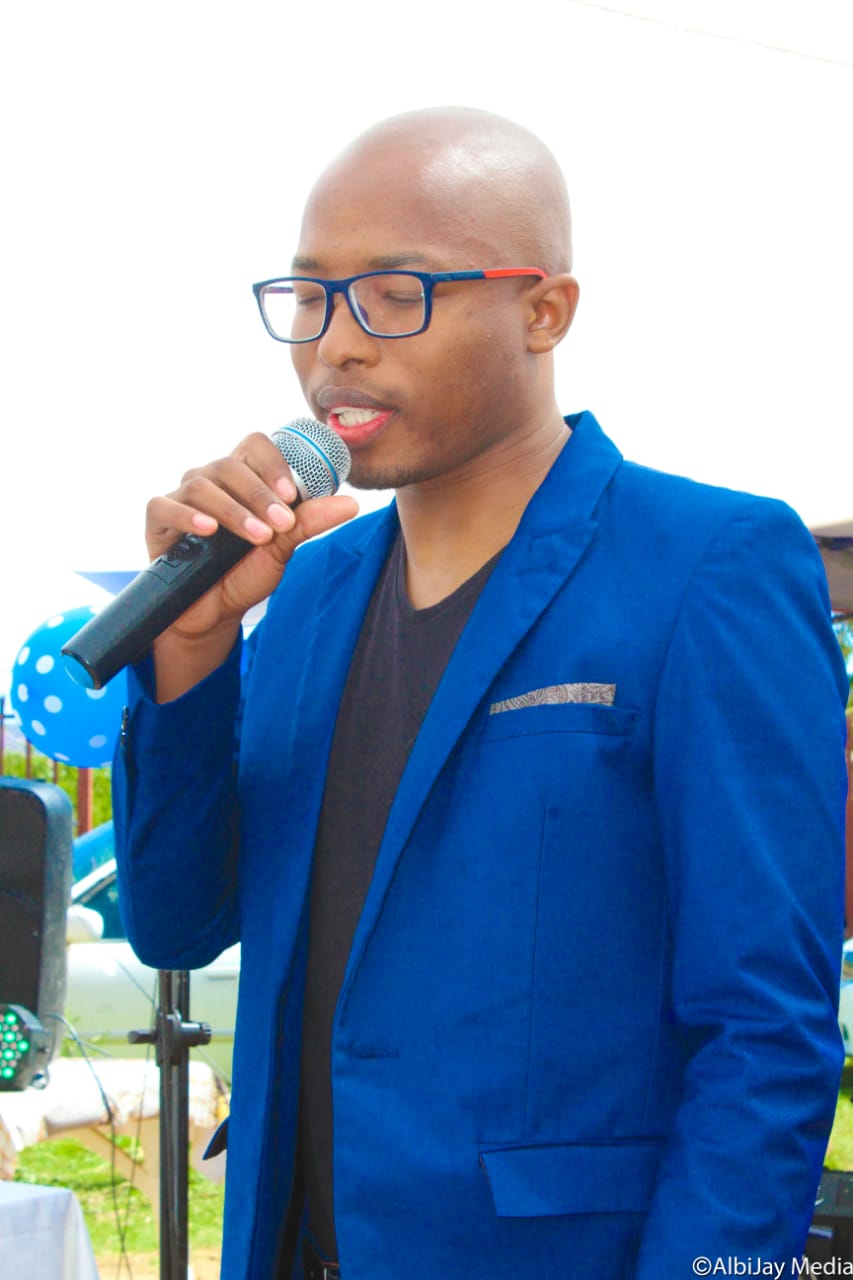 Penane Penane
Lecturer
He once said "You are one of the great pragrammers I know and in my opinion thats the best skill to have as a computer scientist"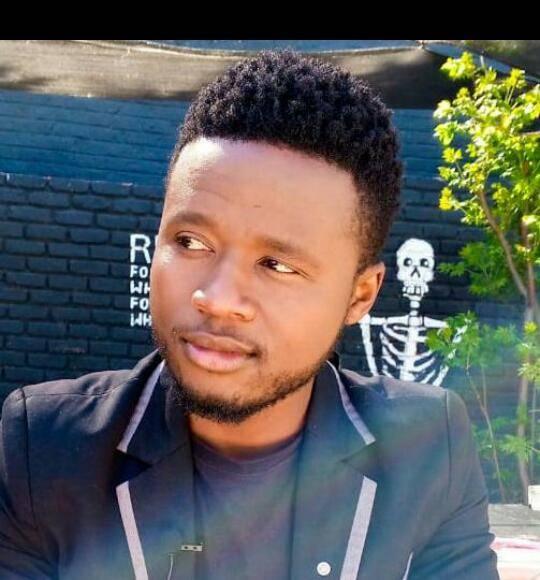 Thapelo Rapitse
Albijay Media
The inspiration that you bring to us as young is a marvel, the fact that everything you set your mind you fulfill brings jealousy in many but to those close you an advantage